Lady Equipment Company offers a full line of scraper and box blades from the best manufacturers in the business.
From light-duty models for work with a compact utility tractor, to heavy-duty models designed for large acreages and commercial applications, we have the blade for you.
We also offer a huge selection of quality used equipment which is searchable here.
New or used, we have a blade that will meet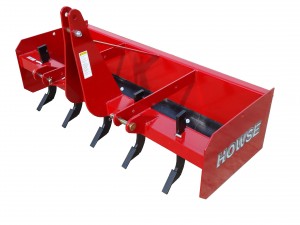 your needs and budget!