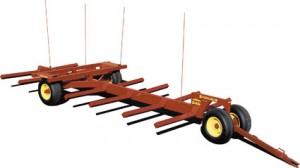 Lady Equipment Company offers a full line of wagons and wagon accessories from the best manufacturers in the business.
Whether you need just a wagon gear, a bulk-feed wagon, a round bale transport or a bale rack, we have exactly what you are looking for.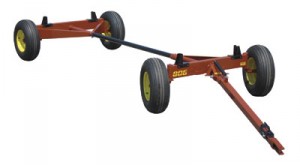 We also offer a huge selection of quality used equipment which is searchable here.
New or used, we have a model that will meet your needs and budget!